Making Sense of Your World
Welcome to EP Caine & Associates CPA, LLC
---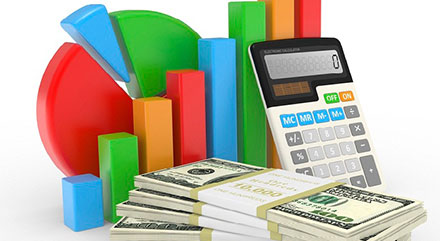 ---
Our firm offers a complete range of accounting services, including receivables, reviews, audits, payables, and payroll management.
<b>Read More</b>
---
---
Our firm offers business solutions that can help your small or mid-sized business succeed, no matter what the economic climate is.
<b>Read More</b>
---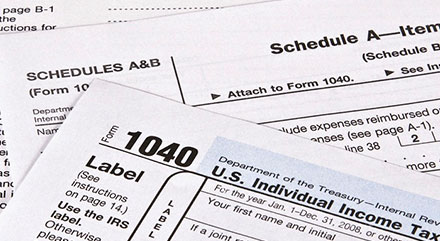 ---
Our firm offers preparation of all federal, state, and local tax returns for individuals, corporations, and nonprofit organizations as well.
<b>Read More</b>
Tax and Financial Services
---
Are you tired of cold, impersonal service from storefront accounting offices that don't know your name and won't go the extra mile on your behalf? We promise accounting, tax, business consulting and bookkeeping services from a small firm of dedicated professionals who make it their business to listen to your needs and provide personalized solutions for you at an affordable price.
With many years of experience, our CPAs, accountants, Certified QuickBooks ProAdvisors and support staff can handle your needs while still making it our business to get to know you personally. We're flexible, we're friendly, and above all, we listen.
So click around our site and get a feel for what we can do for you. And when you're ready to call us, remember your first consultation is always free.